Lawyer Radu-Cristian Voloaga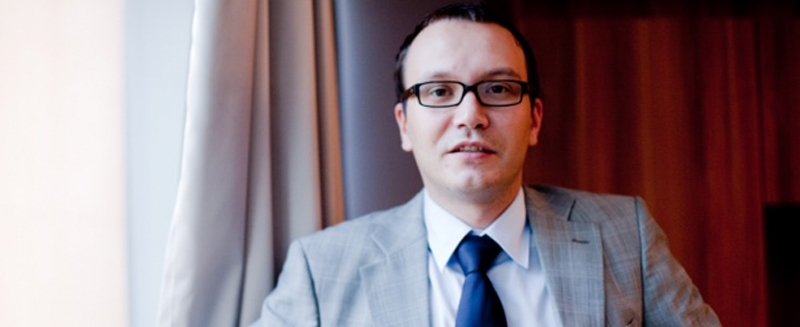 The Law Office VOLOAGA is located in Bucharest, Romania and is specialized in Civil and Commercial Law. Founded in 2014 at the initiative of the Lawyer Radu-Cristian Voloaga, we have become collaborators, as they offer legal services of the highest standards for the persons who find themselves in difficult situations in Romania and need juridical consultancy. This cooperation was initiated especially to offer to our clients the best, diverse services in the legal areas, in order to cover the necessities of all Romanian citizens, living both in their home country or who have their residency in Spain.
We are more than proud to state that we are able to offer legal services and solutions in a concrete and financially-efficient method, for both physical persons as well as for commercial companies. We own a solid experience in Civil Law, especially in real estate matters, residential complexes, Family Law, Customer Rights, credit contracts and Labour Law. When it comes to commercial issues, we are experts in commercial litigations, insolvency, company law, construction law, capital market and refunding of big debts.
We guarantee legal support and representation of our clients in front of the European Court of Human Rights; our experience with such cases includes also the situations in which your homes were taken in an abusive way by the Romanian State. Our reputation speaks by itself, as we have managed to obtain the biggest financial compensations for our clients that the Romanian State has ever offered.
The practical and innovative vision that we have, altogether with our experience, seriousness and the very high percentage of favorable solutions that we obtained in our cases are the main qualities that recommend us. The Lawyer Voloaga is always very responsive to every question or information that the client requires, in the legal fields mentioned above and will handle each particular situation with professionalism and efficiency.