Lawyer Nadia Godoy Torres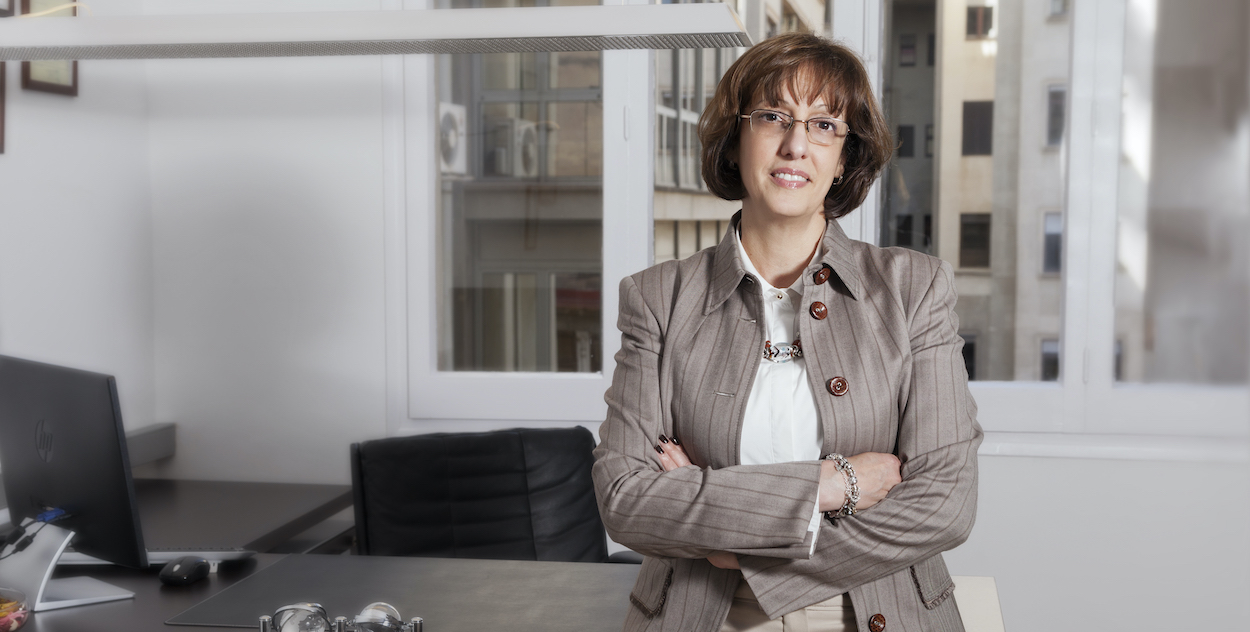 The Lawyer Nadia Godoy has graduated from the Law Faculty of the University of Havana, Cuba, in 1989. She has also enrolled in the Master Programme of International Private Law, specializing in drafting and interpretation of international contracts, and, of course, in applying the national laws in international contexts, more specifically, in cases where the parties come from different states.
Nadia Godoy Torres has been practicing in the legal field as a lawyer in Cuba, being a member of the National Organization of Collective Lawyer Offices, where she became an expert in Criminal Law, International Private Law, but also Civil Law, Family Law and Administrative Law.
As an ambitious person, Ms. Godoy has decided to break the professional barriers and, also due to some personal circumstances, in the year of 1989 she decided to move to Spain and homologate her title as a lawyer, which she succeeded in 2001. She is known to have excellent results in her work and valuable international prestige.
In her 25 years of practicing law, she based her entire career on the loyalty to her clients and a devotion to all the cases that she solved. With great communication, organizational, focusing and teamwork skills, Ms. Godoy has proven herself to be a great lawyer, who is known to win cases of high complexity.
Combining the experience from Cuba, with the one gained in Spain, Ms. Nadia Godoy has managed to successfully put in practice the vision of two different but complementary legislation. Moreover, she had the chance to also study the legal system of the Russian Federation, which has become another asset. Given all these, plus the fact that she can communicate in her mother language, Spanish and English, she is without doubt a professional lawyer, serious and very diligent in her work.
At the beginning of 2014, Ms. Florentina Marin, together with her associate Mr. Tomás Pasalodos Gibert and their collaborator, the translator Ms. Cristina Saftoiu, have founded a law office in Barcelona meant to satisfy all the necessities that clients may have from a law firm. This ambitious project was supported by Ms. Nadia Godoy and Mr. Cristian Radu Voloaga, altogether offering quality legal services in almost all juridical areas:
–CRIMINAL LAW
-LABOUR LAW
–FAMILY LAW
-CIVIL LAW
–ADMINISTRATIVE LAW
-PRIVAT INTERNATIONAL LAW
–COMMERCIAL LAW