Lawyer Tomás Pasalodos Gibert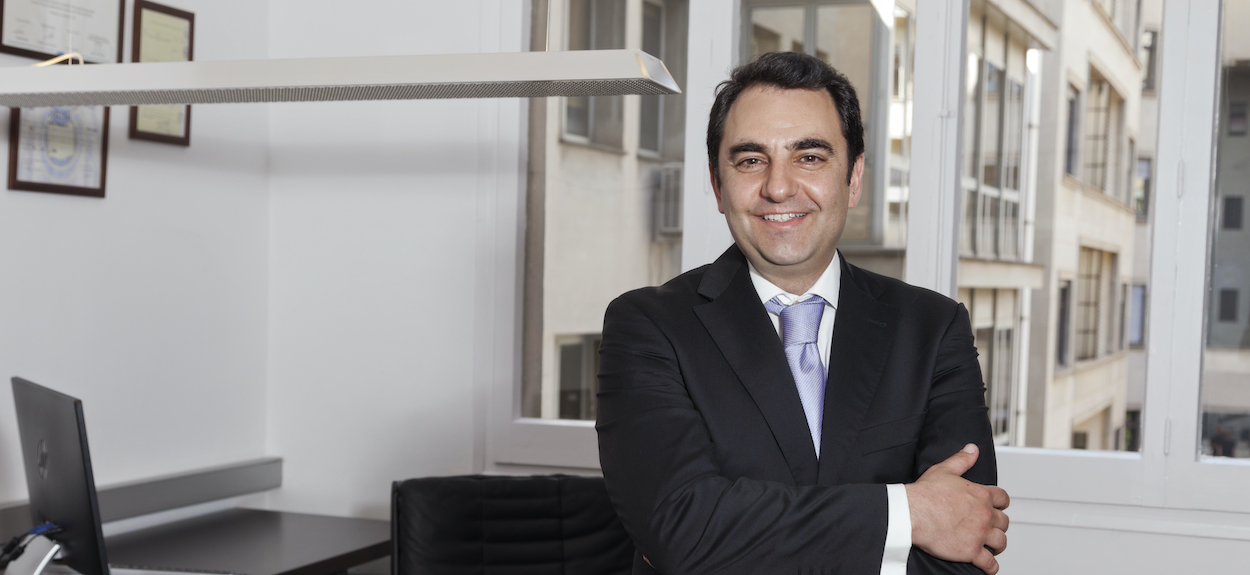 TOMÁS PASALODOS GIBERT
Lawyer of valuable experience in the field of Labour Law, Civil Law and Administrative Law, has worked in the Law Office M. Alemany SLP ever since the year of 1996. He has graduated with a Bachelor Diploma from state Law University of Barcelona in 1999, and the following year has enrolled for the Lawyer Master Programme in Company Law, at the Institute of Superiour Studies "Abat Oliva". With the wish of becoming an expert in more legal areas, Mr. Pasalodos has enrolled for another Master Programme in Labour Law and Social Assistance, graduating in 2005 from the Financial Centre of Studies in Barcelona.
Currently, Mr. Tomás Pasalodos Gibert is a member of the Illustrious Body of Lawyers of Barcelona, identified with the college number 27.997. During his professional path as a lawyer, he has stood out through perseverance in succeeding to obtain important financial retributions as a consequence of unfair dismissals, but also gained from other labour, civil and administrative complaints. Moreover, Mr. Pasalodos is specialized in collecting pecuniary benefits for the disabled persons who have this right, but also in carefully preparing the best strategies for each cause. Besides, our team has extra assets, since Mr. Pasalodos owns significant medical knowledge, acquired after graduating from the Forensic Medicine and Legal Expertise Course, taken at the Illustrious Body of Lawyers of Barcelona.
Tomás Pasalodos Gibert is an expert in profiting any prejudice that his clients have suffered and has successfully won numerous cases of high level of difficulty. Furthermore, Mr. Pasalodos is the best in negotiations and mediating the parties.
As far as claims from financial damages are involved, Mr. Pasalodos has gained a lot of experience from obtaining repayments for his clients, especially since he is specialized in Construction Law; for example, he is an expert in obtaining compensation with the title of "reparation of the damage".
Finally, since the beginning of 2014 until present time, Mr. Tomás Pasalodos Gibert, together with his associate, Ms. Florentina Marin and their collaborator, the translator Ms. Cristina Saftoiu, have founded a law office in Barcelona meant to satisfy all the necessities that clients may have from a law firm. This ambitious project was supported by Ms. Nadia Godoy and Mr. Cristian Radu Voloaga, altogether offering quality legal services in almost all juridical areas:
-LABOUR LAW
-FAMILY LAW
-ADMINISTRATIVE LAW
-PRIVATE INTERNATIONAL LAW
-TIME-EFFICIENCY IN SOLVING THE ISSUES BROUGHT TO OUR ATTENTION
Trust and promptitude at the most competitive costs.